At Jovial Hospital all major medical insurance cards are accepted which means that a patient can get themselves treated without any problem of getting their expenses covered.
With the of innovative, proven inventions in the medical field there has been a relief for doctors and patients, to treat and get treated with the help of these technologies.
With highly experienced medical and para medical family at Jovial there is 100% guarantee of successful medical treatments at an affordable price.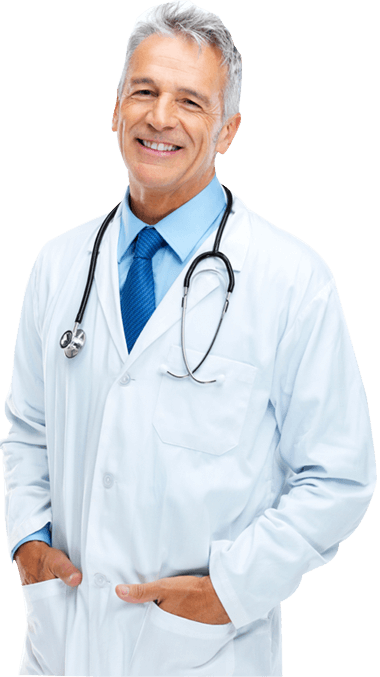 Ask Us if you have any question?